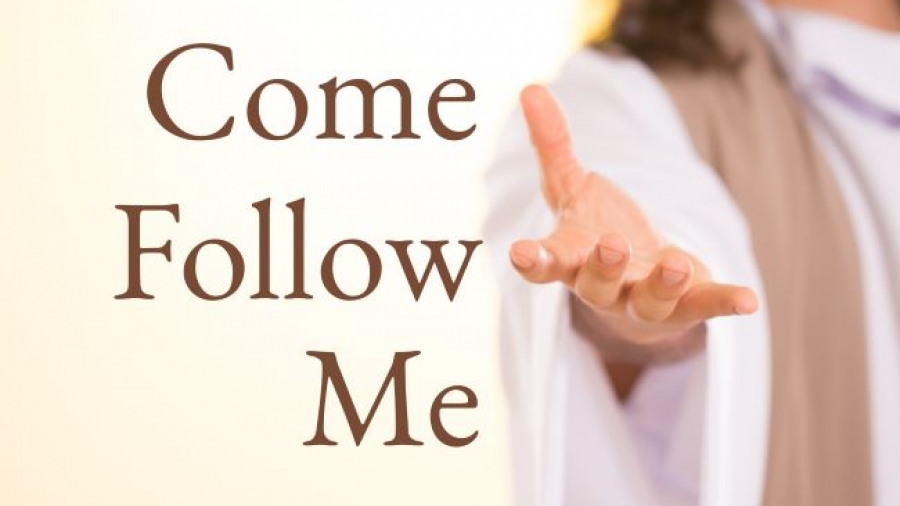 "Come, follow me," Jesus said, "and I will send you out to fish for people."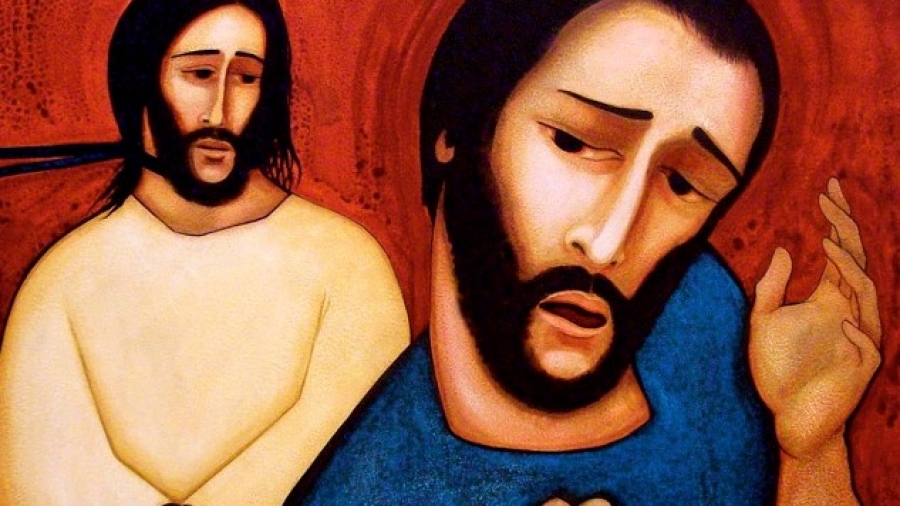 While Peter was below in the courtyard, one of the servant girls of the high priest came by. When she saw Peter warming himself, she looked closely at him. "You also were with that Nazarene, Jesus," she said. But he denied it. "I don't know or understand what you're talking about," he said, and went out into the entryway…..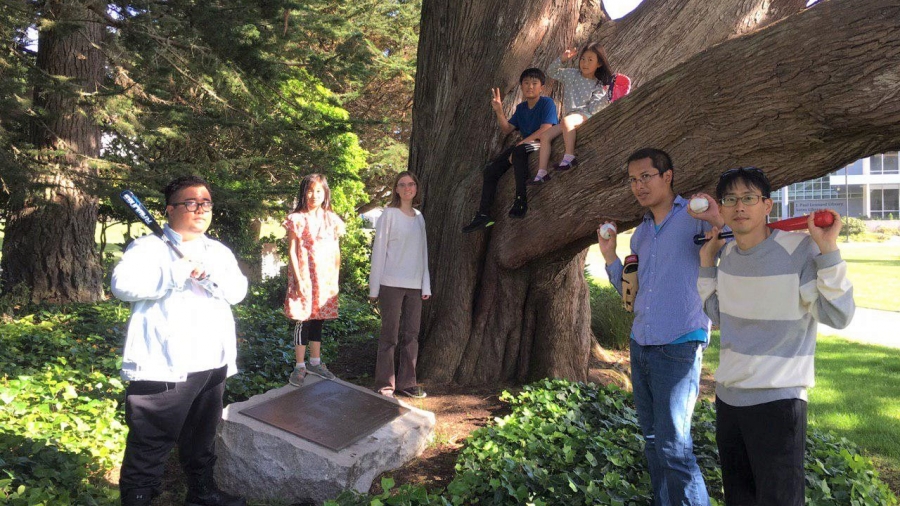 Gratia members enjoyed baseball outing on the grass field of the SF State University Campus after the Sunday service on June 23. It was a nice fellowship time where members got to know each other better. Patrizia and Mario JR invited any church members who were willing to come and all had a beautiful time outside, enjoying the sunny weather that Sunday. They were refreshed and it was a fun way of exercising. They want to organize more outside activities, in particular baseball, and hope to have a bigger team next time.