Reverend Walker Tzeng
Senior Pastor
Pastor Walker Tzeng is currently serving as the Senior Pastor of Gratia Community Church. With thanks and humility for Jesus' calling, he wishes to co-work with his brothers and sisters in Christ at Gratia for God's mission in the city of San Francisco.
Thomas Maeng
Associate Pastor
Thomas was born in South Korea and now his wife and 2 daughters reside in San Francisco. His passion is to minister to the immigrant community, building a relationship for people to know Jesus Christ in a new land.
Mark Li
Deacon
Deacon Mark has been a follower of Christ since his freshman year in University. He was impressed by the biblical teachings of true justice, true love, and purpose of life that are impossible to find within a non-Christian framework. He serves Gratia Church as a deacon and lay preacher.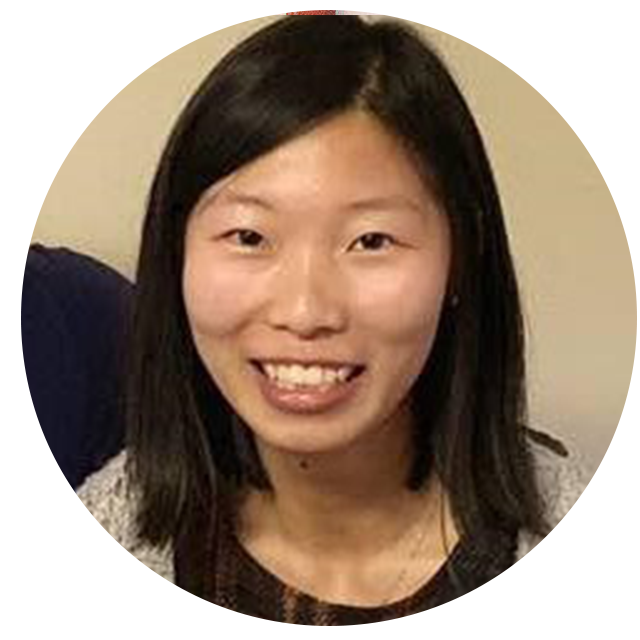 Joanne Liu
Worship Leader
Joanne's sense of music and professional talent on instruments help open people's hearts to God. She has served as a church worship leader for many years, and her exceptional talent in guitar, piano, and as a vocalist, help prepare the spiritual environment for our church worhshippers.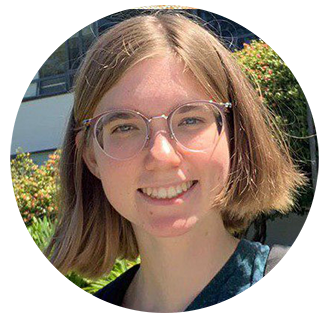 Patrizia Cochran Campus
Mission Leader
Patrizia wants to spread the word of God and invites as many people as possible to the bible studies. She is also a skillful artist in drawing and wants to use her talents to glorify God. Not only does she organize bible studies for the bible study students she also teaches them as well and sets out plans throughout the week especially evangelism on campus.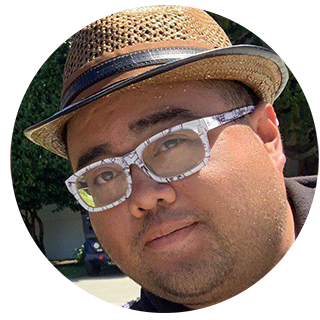 Mario Marcaida
Sunday School Teacher
Mario loves children and has passion on educating them with the Word of God. He organizes the children's program, leads Sunday school, and children love him. His creativity makes children have fun and enjoy the time of worship, helping children receive the message of God in their lives.