WHO WE ARE
Gratia Community Church is a group of believers that wish to continue the living for the history of God that He has called us to take part in. Through reading (from the Scriptures), teaching (Bible studies), and preaching (Evangelism), the main objective of our church is to carry out the Great Commission in Matthew 28, and make disciples of all nations. Jesus Christ, as He showed through His sacrifice on the cross, opening the way for our salvation. Gratia is a church is purposed to help you know Christ deeply and to form a strong and loving relationship with Him based on grace, a grace that will forgive you of your sins and grant you the power of God's Holy Spirit to live a life that will glorify Him. 

The Bible tells us that it is through hearing the Word that we gain faith, allowing us to receive God's grace, which we then share with people through fellowship and acts of service. We hope that our services and Bible studies will help the Word come alive to you, and that you may feel it near to you as God intends. Active church planting projects were initiated in order to reach the local people more effectively and penetrate the city powerfully. The Great Commission of preaching the Word to the ends of the earth also inspired the church planting project in reaching many more cities throughout California. Our hope is reach out to many souls with the power of the Word of God and share in the joy of salvation that comes from knowing Jesus Christ.
,,
Lesser replenish bearing they're him cattle kind dominion. You which fill place. Land she'd subdue divided gathering blessed seasons it. Without, wherein days.
FEATURE PROJECT
We Believe We Can Solve The Water
Crisis In Our Lifetime
A wonderful serenity has taken possession of my entire soul, like these sweet mornings of spring which I enjoy with my whole heart.I am alone, and feel the charm of existence in this spot which was created for the bliss of souls like mine. I am so happy, my dear friend, so absorbed in the exquisite sense of mere tranquil existence A wonderful serenity has taken possession of my entire soul, like these sweet mornings of spring which I enjoy with my whole heart. I am alone, and feel the charm of existence in this spot
OUR TEAM
I must explain to you how all this mistaken idea of denouncing pleasure and praising pain was born and I will give you a complete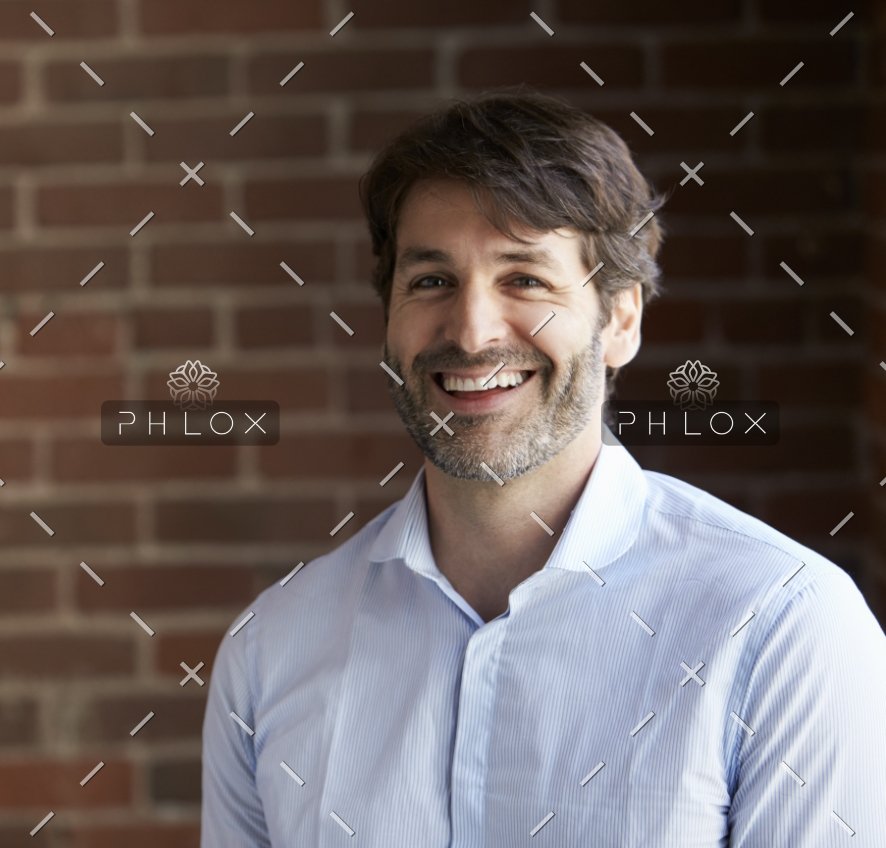 Bevis Smith
Co Funder
I must explain to you how all this mistaken idea of denouncing pleasure and praising pain was born and I will give you a complete
mistaken idea of denouncing pleasure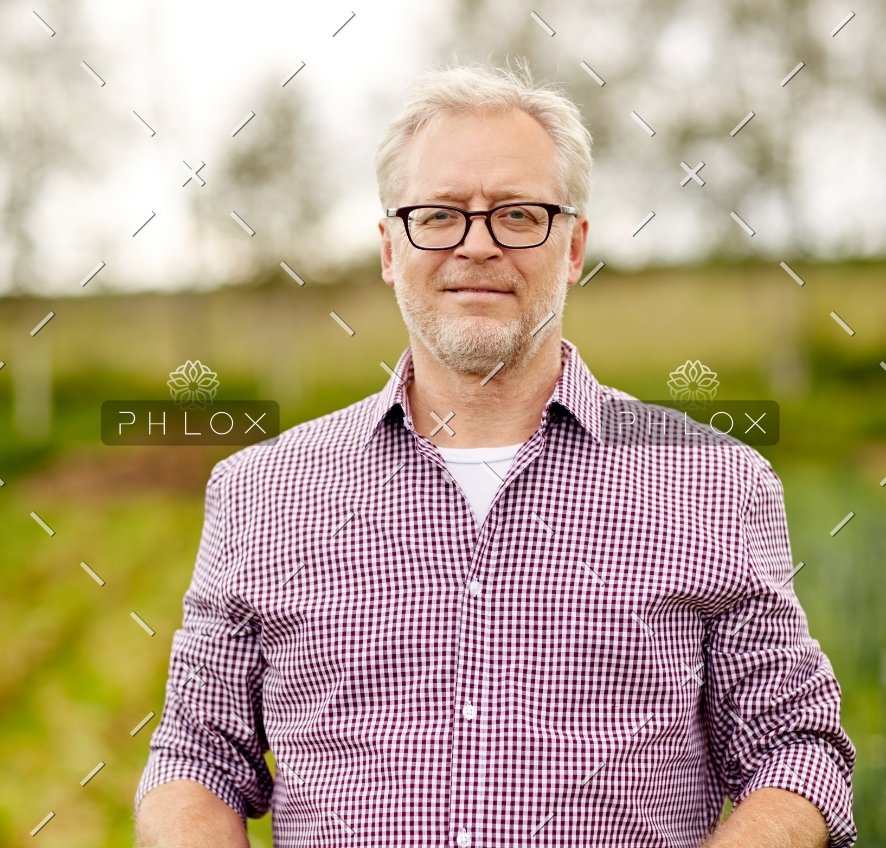 Bevis Smith
Co Funder
I must explain to you how all this mistaken idea of denouncing pleasure and praising pain was born and I will give you a complete
mistaken idea of denouncing pleasure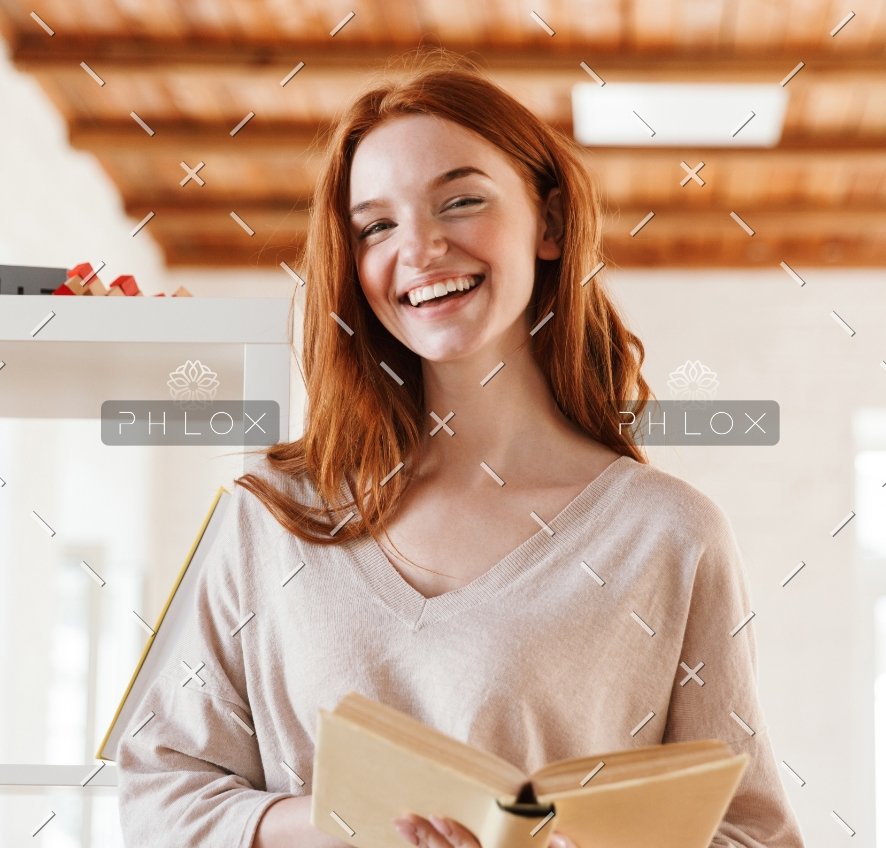 Sara Smith
Co Funder
I must explain to you how all this mistaken idea of denouncing pleasure and praising pain was born and I will give you a complete
mistaken idea of denouncing pleasure