Gratia members had a wonderful and warm lunch fellowship at brother Issac's house. He prepared a dis ...
Now the serpent was more crafty than any of the wild animals the Lord God had made. He said to the w ...
About Us
Gratia Community Church is a group of believers that wish to continue the living for the history of God that He has called us to take part in. Through reading (from the Scriptures), teaching (Bible studies), and preaching (Evangelism), the main objective of our church is to carry out the Great Commission in Matthew 28, and make disciples of all nations. Jesus Christ, as He showed through His sacrifice on the cross.
A 30 year old man, a continuing student at City College but still lived with his parents and brothers, and all he did was watch TV, play video games, and Pokémon Go: "I realized my purpose in life: it was to be used by God's will. I was evangelized one day and met all kinds of people along the way. I got to experience more in life because of the encouragement of my pastors and fellow church members. I learned how to use my time, how to cook and how to drive now so that I can rebuild my life. I was able to restore my true self and now I am confident to live a more meaningful life with God's love by my side.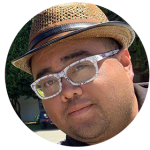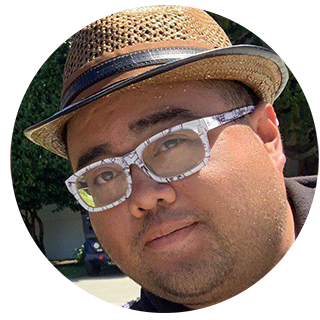 Mario
Gratia member
There are 4 main points that I took out of this bible study. One, blaming someone is so easy, but accepting your flaws and mistakes is challenging when you have low self-esteem. Second, It is good to have a few values or at least one value that you never break under any conditions. Third, one must discipline themselves or they will never be able to follow someone or something that helps them to be a better person. And lastly, to prevent sin is the best way, but after committing sin and have them forgiven is the second best way.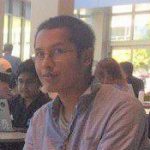 Issac
Gratia member
I like the simple basic advice you can gain from the Bible study about Exodus 14. Don't complain, don't panic in a difficult situation, and don't always use the you-can't-save-me-God excuse. He saved us in the past, and he will save us again. What is interesting is that I forget the basic biblical teachings too easily, the very very simple "level 1" things. The pastor said: "God wants to bring us into a Canaan land" - that was new to me! And yes, my heart can confirm that's right! God is trying to provide something really great for me. A really good place.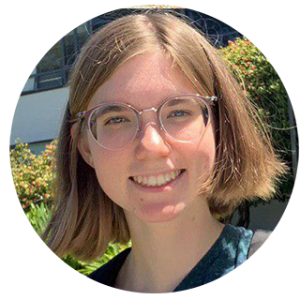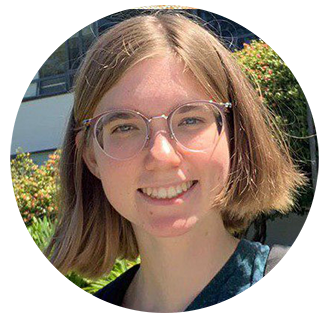 Patrizia
Gratia member