SF Gratia Community Church represents the multi-ethnic and professional groups of people in the city of San Francisco.Jesus Christ, as He showed through His sacrifice on the cross, opening the way for our salvation. Gratia is a church in which purposed to help you know Christ deeply and to form a strong and loving relationship with Him based on grace, a grace that will forgive you of your sins and grant you the power of God's Holy Spirit to live a life that will glorify Him.
LATEST CAUSES
I must explain to you how all this mistaken idea of denouncing pleasure and praising pain was born and I will give you a complete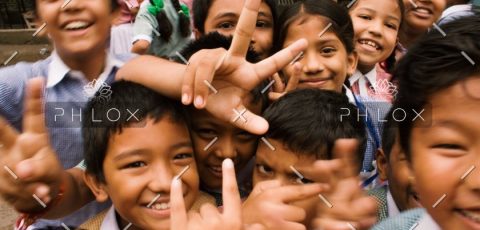 It showed a lady fitted out with a fur hat and fur boa who sat uprigh
$ 38,000

Raised /

1546

Supporter
Goal: $ 100,000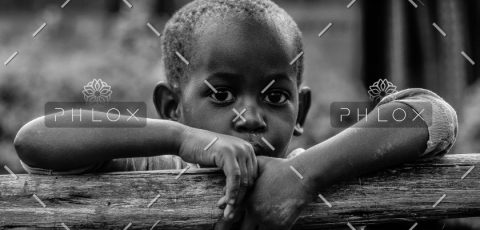 like these sweet mornings of spring which I enjoy with my whole heart.
$ 38,000

Raised /

1546

Supporter
Goal: $ 100,000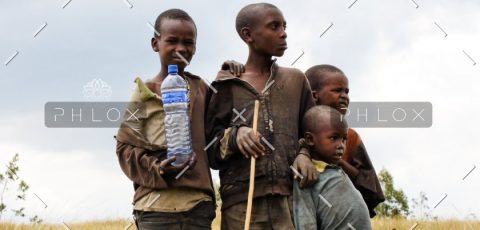 It showed a lady fitted out with a fur hat and fur boa who sat uprigh
$ 38,000

Raised /

1546

Supporter
Goal: $ 100,000
RECENT NEWS
I must explain to you how all this mistaken idea of denouncing pleasure and praising pain was born and I will give you a complete